Liverpool FC Best Players Ever
Liverpool, being the exclusive club that it is, boasts of very many icons. Over the decades, this team continues to produce some of the best players in the globe. Such value cannot be measured in the form of trophies alone and needs honoring in more ways than one. One such manner is the compilation of a list of players whose efforts have contributed significantly to the growth of this team.
Pepe Reina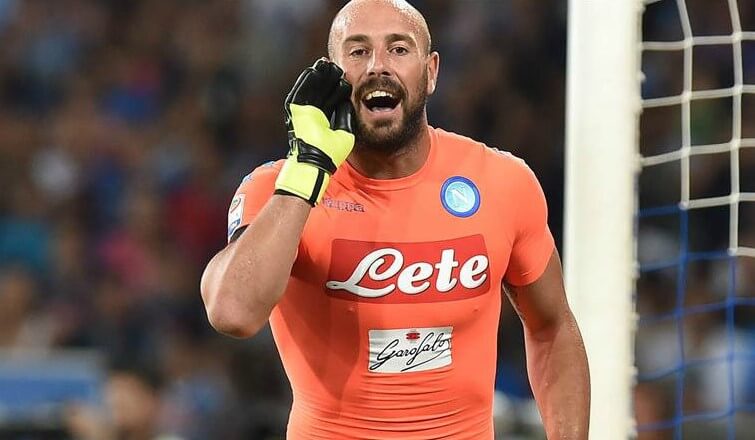 Without a proper goalkeeper, a team is bound to suffer many losses as defenders cannot guard the post solely. He made 285 league appearances during his career, leaving many awed by his prowess. When it came to the world cup, the Bundesliga games and the European Cup, Pepe was a life saver to the team.
His ability to prevent opposing teams from scoring goals during penalty shoot-outs cannot go unnoticed. In the year 2007, he single-handedly ensured that Liverpool succeeded in getting to the European Cup finals during a penalty competition. A big part of his legacy is his contribution towards the winning of two cup championships during his time at Anfield.
John Barnes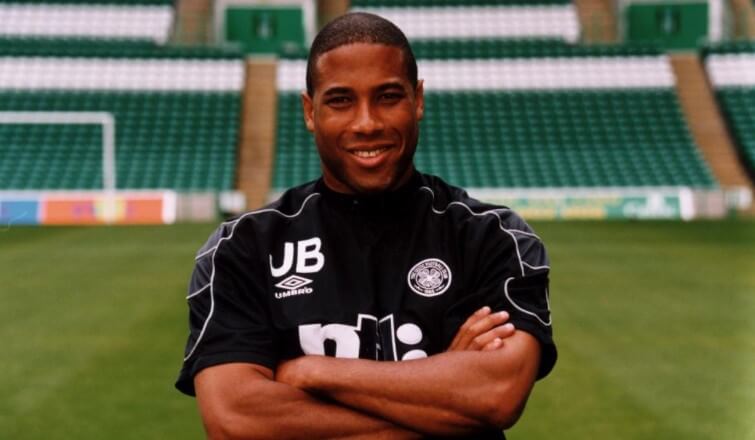 John was a one-of-a-kind player during his career. By the time the Premier League came to be, John had played for quite a while. He had spent most of his life playing at the focal point and age was catching up with him. As such, his running skills were not on par with those of his younger counterparts. However, this did not water down his spirit. He focused on other skills such as dribbling, and his possession abilities were excellent.
He won league titles in 1987/1988 and 1989/1990. During his time at Anfield, he trained his younger teammates and contributed to their success in the field.
Sami Hypia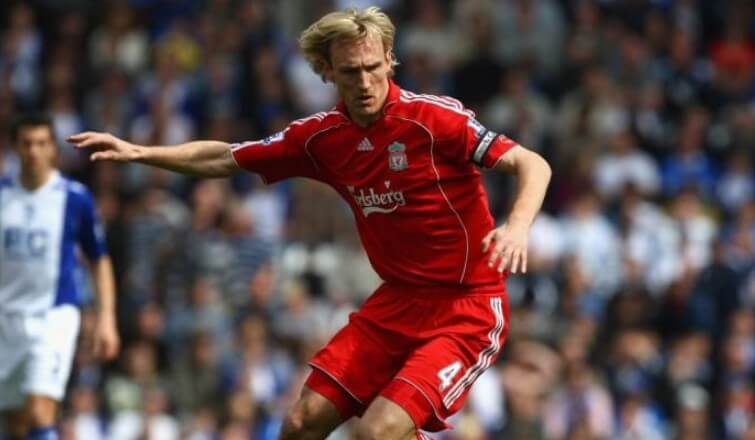 Sami holds some awards ranging from Super Cups to UEFA Cups and is considered a transitional player. With his broad frame, you would have been forgiven to think that he could not hold its own when on the field. However, that assumption would be wrong. Sami's ability to pass the ball to his mates at different angles was impressive, and he was always present in the starting line-up between the years of 1999-2006.
This legend is one of the few people who could combine rugged defense and finesse passing long before these skills became a standard.
Michael Owen
Having scored 118 goals in 216 appearances in the league makes him a legend. Long before the TV ruled, Michael owned the pitch. His style was close range, and he would inch closer and closer to the penalty box before making his calculated shot. This close-range ability saw him shoot to the top in a matter of years.
Steve McManaman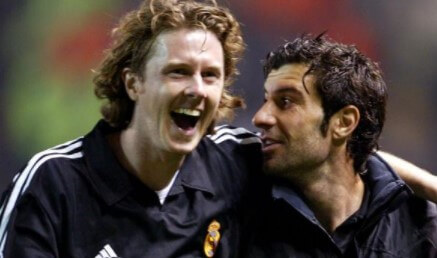 As a midfielder, Steve worked all sides of the pitch, attacking full-backs and hugging touchlines. This ability to move around the field seamlessly saw him named as a friend to all players as he interacted with them all during his games. Though he did not score as many goals as his counterparts, his fluid movements are part of the reason why Liverpool's success rates continued to soar in the nineties.
Luis Suarez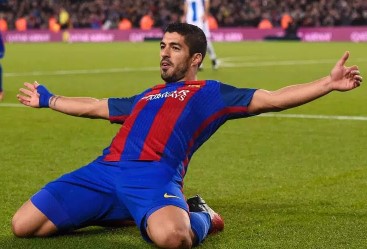 Of all the forwards that Liverpool has had the pleasure of working with, Luis takes the lead. His attack tactics were so powerful that he often caused chaos in the opposing team's defense lines. His most great era remains to be the 2013/2014 season; having scored thirty-one goals in thirty-three league appearances. Unfortunately, he left Liverpool after that. However, a star continues to shine brightly on his achievements.
Xabi Alonso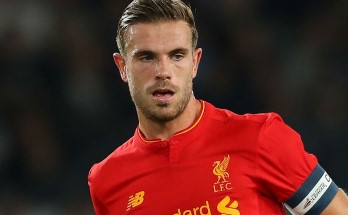 His five years at Anfield left a mark that earns him the title of legend to date. He held the FA cup in 2006, a Champions League medal and goal in 2005 close to his heart.
Jamie Carragher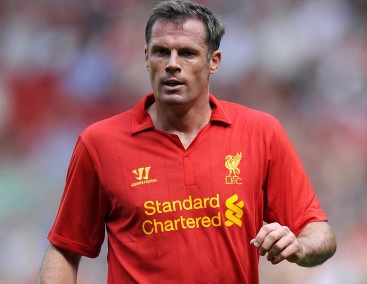 This player is another excellent defender that Liverpool has had the pleasure to train. During his time at Liverpool, Jamie was known to play different defense angles that saw his team avoid significant losses. With 508 appearances, he had a massive impact on the successes of this team.
Though many did not appreciate his defense tactics, terming them as try-hard antics, these same antics saw Liverpool go ahead to Champions League titles.
Robbie Fowler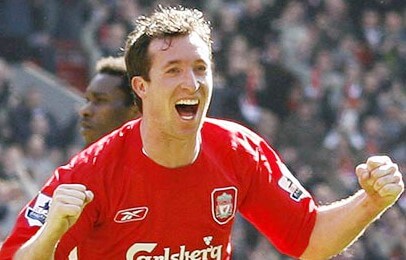 As a forward, Robbie scored 53 goals in a single season in the period between August 1994 and May 1996. Though he was not able to score such goals again in any other season, his abilities in forwarding were quite dangerous. With the ability to score goals with either foot and from any angle, he was an impressive forward whose legacy is alive to date.
Steven Gerrard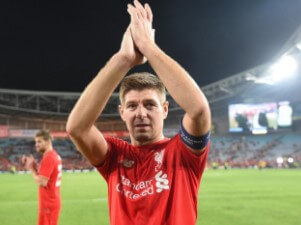 This player, considered to be a Liverpool legend of all times, left a mark on Anfield that will never go away. His successes, still seen to date and all the goals he scored during his career will never be forgotten. Considered to be a Liverpool immortal, fans can always look at Anfield and see his ghost passing by, feel the cheers above them and see the incredible goals that this player scored.
These players' contributions need remembering, for, without them, Anfield would be just but another football field. Their efforts are what got us here, and for that, we are eternally grateful. Long live Liverpool!