What Football Clubs Can You Buy Shares In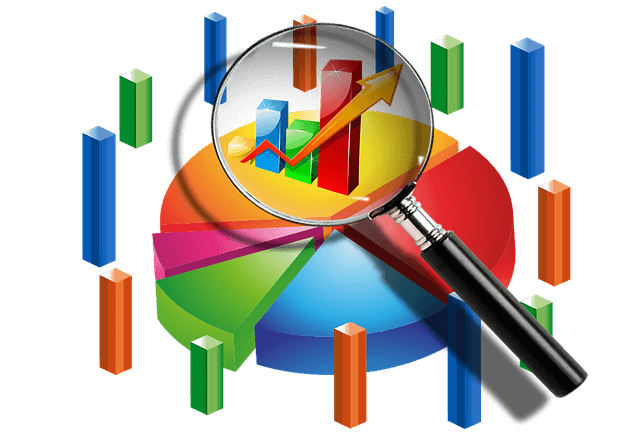 Who said you had to have tons of money to become a shareholder of your favorite football team? Well folks, what a great time to be alive. You don't even have to be a business whizz or have a degree in economics.
The Internet today offers adoring fans to buy shares of their favorite teams for a fair price. It's not expensive, you can do it online and you can monitor it yourself. Everybody seems to be doing it now. So far, not all clubs have agreed to this endeavor but it's growing faster every year and clubs seems to get a hold of it.
You as a shareholder of a particular club, can have access to monitoring your shares and their value. You can even make a profit if you're patient and make the smart move. You can sell them when their value is increased. Even you're lucky enough, some business magnate will take interest in buying your shares for a fair price. On the flipside, your team might downgrade a bit and you lose your shares. There is also an option to stack your shares and sell them as a lot.
Some people consider investing and buying shares of their favorite team as a hobby, some consider it as an investment. Regardless, the feeling of contributing and making a change to your dream team is dream on its own for passionate fans.
Before buying or investing, make sure you are fully informed about the procedure and possible pros and cons of shareholding. There are a lot of informative articles, e-books and blogs about investing or you can even seek professional help from a financial advisor.
Here are some football teams that offer a chance for people to become one of their shareholders:
Manchester United (MANU)
MANU's shares can be purchased online are traded on the New York's Stock Exchange. Price per share varies. That's why you need to follow the analytics and make sure you're are making the right decision and if it's a good time to invest.
Borussia Dortmund (BVB)
The German stock is one of the first countries to put football clubs for shareholding. BVB is currently the first and last publicly traded club in Germany at the moment. This football club has won eight league titles alongside a big number of EU and domestic cups. BVB is highly respected in the football club. BVB's shares can be ordered only by phone, they are not available online.
Lazio (SSL)
Lazio has been one of the most successful football clubs in Europe for the past 15 years. They have won a lot of domestic cups, the Serie A title and the EUFA Super Cup(to mention a few). They reached their first finals in EUFA Cup in 1998. Again, to buy Lazio's shares you have do it by phone.
A.S. Roma (ASR)
One of the great Italian football 'Giants'. This team proves that you play with your heart and you win for the people. Roma doesn't have a fancy haul of endless number of trophies. But, who needs them when fans cheer for you and love regardless you win or lose. That's the kind of team you want to invest in. Roma offers fans to buy shares of their team.
Juventus (JUVE)
JUVE holds no. 1 place in Italy. Definitely, a force not to be reckoned with. They hold the record of winning the Italian league with a record breaking 32 times. If that's not a good enough reason to invest, I don't know what is.
Celtic (CCP)
Celtic can also be considered as a 'Giant amongst Giants', with their 47 league titles, 36 Scottish cups, a EU Cup and 15 League cups(just to mention a few). Not only is the club great, the fans are fantastic too. You can never see Celtic fans argue with other clubs' fans. You can see them sing along with Kopites during football matches. Money can't buy that kind of love.
Now, we have established which football teams offer the option to buy shares. Next step are the actual instructions:
First, you need to download from the Internet guides to investing for more detailed information.
The second step would take only five minutes to do, you need to open a free share dealing account. (Only legal adults and UK residents)
Next, you need to deposit funds. After that, click on the club you to want and select the option 'buy shares' (there should be a link found below) or just click on 'Share Prices & Stock Markets' and go to the search engine and type the club you're interested in.
Go to the 'Deal Now' tab and click on it. You can buy shares only on weekdays when all of the markets are available.
An example image with a deal screen will show up.
In the option to choose deal type, click 'BUY' and choose the number of shares you want to order or choose put the amount of pounds sterling of how much you want to invest in the club.
Wait for a confirmation of the order by mail.

You now own share of your favorite club.

CONGRATS!